---
Page content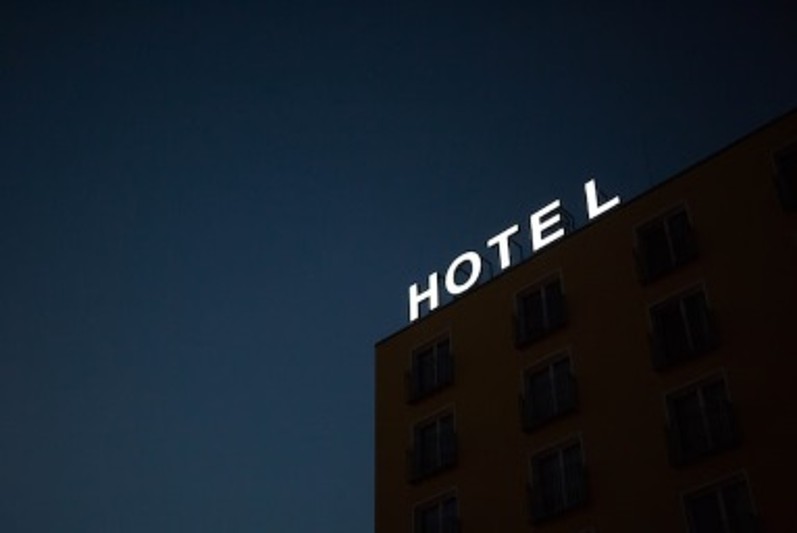 New approaches to the marketing of accommodation
Important trends in booking behaviour
March 9, 2023
Search engines, booking platforms or directly on the hotel web site, there are multiple ways of using the internet to book accommodation. Many hotels would like it to be easier to use these channels. A panel of experts on the eTravel Stage at ITB Berlin came to the conclusion that it is essential to have reliable IT partners. Hotel groups should also take current trends in business travel into consideration in order to provide their clients with precisely designed offers.
Business travellers are returning, but with different habits than before the pandemic. According to Mirja Sickel, a director with the Amadeus IT Group, which provides the computer reservation system (CRS) of the same name, more people than before are combining business trips with private stays – for example in order to visit friends or relatives or to discover more about the country. "Bleisure" is the term used for this combination of business and leisure travel. Another trend that she has observed is that of off-site meetings: companies book rooms in combination with meetings rooms, for team building and out-of-office work. Mirja Sickel recommends that the providers of accommodation should respond to this demand.
Yin Law, director at Airbnb and the last-minute portal HotelTonight, pointed out that customers use different accommodation and booking tools, depending on the reason for their trips. HotelTonight offers attractive deals for short, spontaneous trips, while overnight stays with Airbnb are often for a longer duration and are booked further in advance. One thing both portals have in common: they bring customers to the providers that they would otherwise not have found.
A survey of 100 hotel groups by the IT service provider Cendyn revealed that many hotel chains would like to receive more direct bookings, but, according to director Rainer Gruber, in many cases their website are not suitably set up. The experience of bookings does not always match the values that the hotel is seeking to promote. It is also important that customers are genuinely offered the cheapest rates. This is something that a specialist service provider could guarantee. Moreover, in future 30 per cent of those questioned intend to invest in artificial intelligence to optimise their marketing operations.
Pedro Colaco, CEO of the software provider GuestCentric, has observed that the marketing of accommodation is becoming increasingly complex. In order to combine all the different sales channels it is necessary to have easily understandable tools and partners with an overview of the customer's entire booking process. In this way hotel operators can concentrate fully on their operative tasks.
Judith Jenner