---
Page content
PIONEER THE TRANSITION IN
TRAVEL & TOURISM.
TOGETHER.
Good to know:
Convention and trade show in one:
ITB Berlin Convention 2024 will take place at the Berlin Exhibition Grounds 5-7 March, 2024
We expect to have 24,000 attendees in 2024, spread across 4 stages with a total of 17 thematic tracks
The motto for the ITB Berlin Convention in 2024 will be: Pioneer the Transition in Travel & Tourism. Together
Participation in the ITB Berlin Convention is included in the trade show ticket
Selected sessions will be streamed
At the end of 2023 we will publish the program for the 2024 Convention.
OUTLOOK ITB CONVENTION 2024: THE THEMATIC TRACKS
Global trends, leading experts, and current best practice examples: The world's most important conference in the travel industry offers three days of keynotes, panel discussions, best practice examples, expert interviews, and awards on groundbreaking topics such as travel technology, marketing & sales, future travel, MICE, sustainability, destination management, hospitality, social responsibility, business travel, future work, and much more.
Under the guiding principle "Pioneer the Transition in Travel & Tourism. Together," top speakers and experts from the global travel industry will not only discuss international trends and new topics but also share their expertise and provide guidance and clear perspectives.
ITB Berlin eTravel Stage 2024
The registration is already closed.
Thank you for your interest in the eTravel World Call for Papers 2024.
Registration is no longer available for ITB Berlin 2024.
If you have any questions, please contact etravel@itb-berlin.de.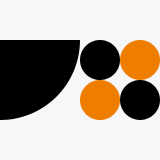 The Board of Experts 2024
Board of Experts as an experienced curatorial team
With a similar lineup, the "Board of Experts" of ITB Berlin, whose members are responsible for one or more of the planned thematic tracks, will once again be in action in 2024. The ITB Berlin has been able to enlist recognized specialists in their respective fields as curators.
Many more friends and partners are supporting the ITB Berlin Convention team with their expert knowledge to create the ITB Berlin Convention experience for you:
Partners for the ITB Berlin Convention 2024
Ensuring a smooth implementation are our partners NEUSTA Grafenstein and Beeftea.
Prof. Dr. Willy Legrand
Professor at IU International University of Applied Sciences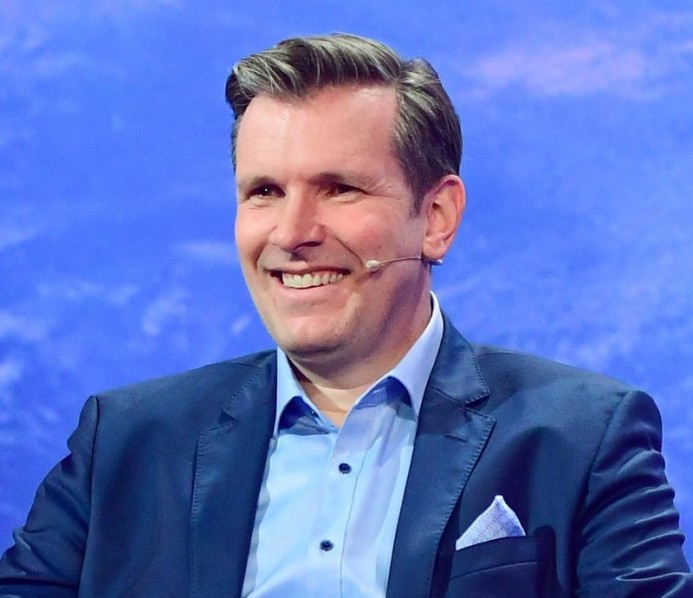 As a professor, researcher and author in the field of corporate environmental, social and governance (ESG) strategy and practices in the global travel, tourism and hospitality sectors, it is an honour to serve on the ITB Board of Experts (BoE). I support and encourage academics, government and industry leaders, change-makers and all those on the frontline of corporate social responsibility to develop strategic guidance and operational practices for sustainability and regeneration that is actionable in a world ripe for positive change. 
Dr. Karoline Wiegerink
Professor of City Hospitality, Hotelschool The Hague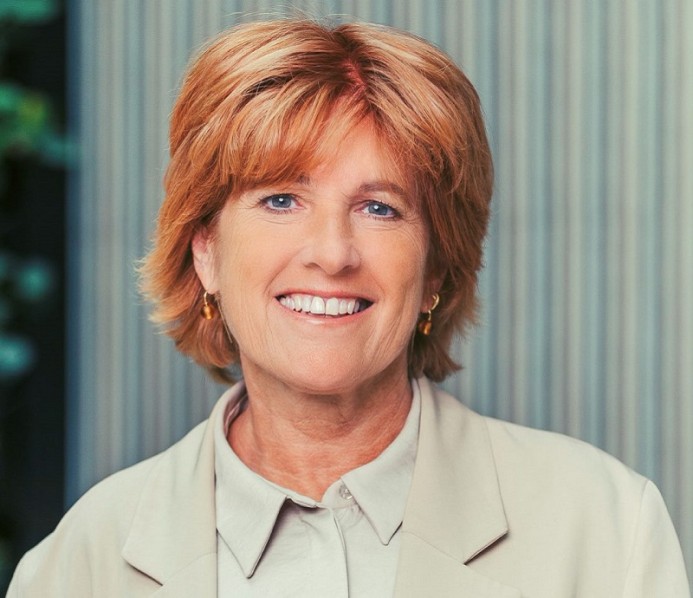 I am dedicated to hospitality and customer centricity and the value creation it leads to.
I am looking forward contributing to ITB Board of Experts from the hospitality lens, collaborating towards an inspiring, insightful and innovative conference programme that creates value for tourism professionals within the welcoming environment of Messe Berlin.
Prof. Dr. Heinz-Dieter Quack
Professor for Destination Management at Ostfalia HaW, scientific director of the European Tourism Institute as well as PROJECT M, director of Kompetenzzentrum Tourismus des Bundes
As a researcher and strategy consultant in the fields of destination management, futures research and policy advice in tourism, it is an honor to serve on the ITB Board of Experts (BoE). I invite decision makers as well as researchers to discuss the key issues that challenge us and to pioneer solutions.
Lea Jordan
Co-Founder at techtalk.travel
ITB Berlin is an institution for the global tourism and hospitality community. I am joining the ITB Board of Experts because ITB Berlin is a central platform for our industry to network across national borders and industry silos, to learn about current global trends and developments and to identify new business opportunities. I am proud to be part of this network and look forward to working with my fellow members.
Dr. Markus Heller
Managing partner at Dr. Fried & Partner GmbH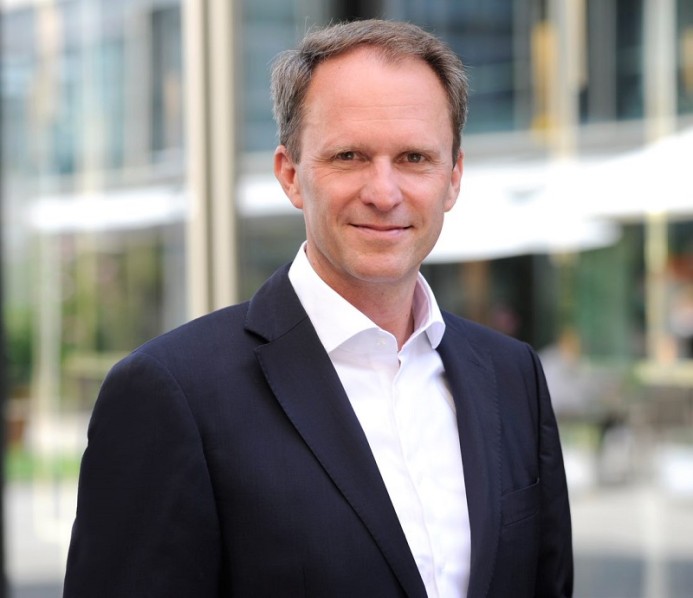 With more than 25 years of consulting experience in the travel and tourism industry and as managing partner of Dr. Fried & Partner, I am very pleased to be a member of the ITB Board of Experts and to identify and drive forward the relevant industry topics. ITB as an impulse generator and network creates a platform for industry experts to discuss and adapt innovative concepts and business models that contribute to the digital and sustainable transformation. In this context, I am looking forward to deeper insights into the areas of tour operators, travel sales, cruise and carriers.
Rika Jean-Francois
Commissioner ITB Corporate Social Responsibility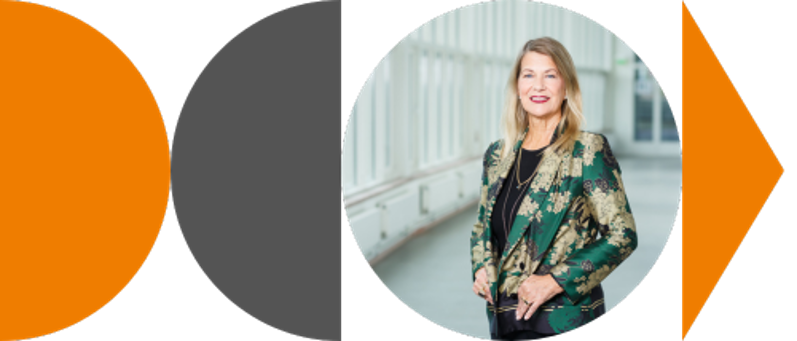 As commissioner for (Corporate) Social Responsibility of ITB it has always been my goal to bring sustainable & responsible thinking into main stream tourism. I am extremely happy that as ITB we have the opportunity to use our huge global platform to create awareness for social and environmental issues, to advocate for a holistic approach which includes corporation of all players and sectors as I believe that as an industry we have a responsibility towards society as a whole. Tourism can be a force for good, helping to create better place to live for everybody. It is my absolute pleasure to play a role in this task.
Prof. Dr. Harald Pechlaner
Professor for Tourism and scientific director Katholischen Universität Eichstätt-Ingolstadt and Kompetenzzentrum Tourismus des Bundes
Harald Pechlaner is part of an international research network in the field of tourism. He is Adjunct Research Professor at the Curtin Business School in Perth, Western Australia, and President of AIEST (International Association of Scientific Experts in Tourism). Harald Pechlaner is convinced that the major challenges of tourism can only be explained and solved with a consistently inter- and transdisciplinary approach, and that regional and global perspectives need to be more closely linked. As Head of Center for Advanced Studies of EURAC Research in Bolzano/Italy, he is responsible for projects in the field of sustainability and resilience.
Dirk Rogl
Founder Travel. Commerce
Dirk Rogl has been analyzing change and innovation in tourism for 25 years, formerly as deputy editor-in-chief of the industry magazine fvw, today for example as industry analyst of Phocuswright and as deputy head of the Competence Center Tourism of the Federal Government. His own company Travel.Commerce. supports service providers and destinations in the digital transformation.