---
Page content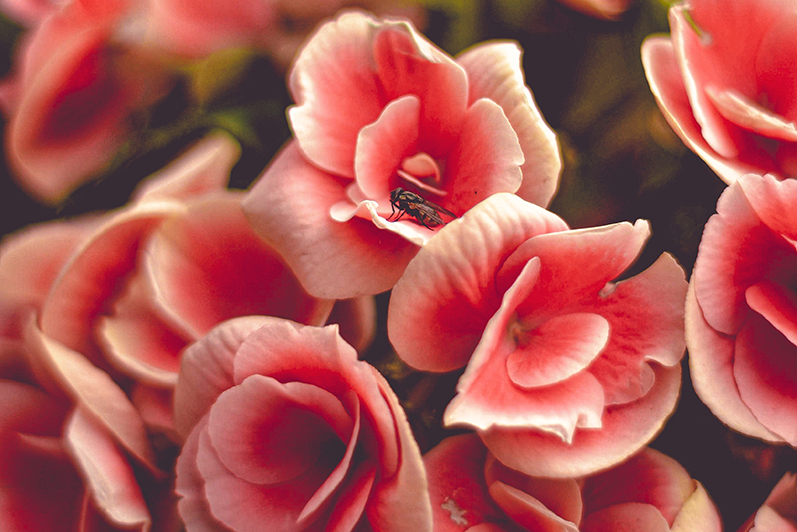 The many sides of Malaysia
Presentation of a new campaign and brochures
March 08, 2023
At ITB Berlin representatives of the Malaysian Ministry of Tourism symbolically handed over three new brochures to Malaysia's ambassador to Germany. They present a wide range of attractions for visitors with all kinds of interests: For those in search of city tours Kuala Lumpur is worthwhile, for nature lovers there are lots of sports and adventure activities in fascinating natural surroundings, while sun worshippers can find white sands and thriving marine wildlife at the beaches of this country in southeast Asia.
This is the fiftieth time Malaysia is taking part in ITB Berlin, reason enough to present three new brochures in German translation. Representatives of the Ministry of Tourism and Tourism Malaysia symbolically handed them over to Dr. Adina binti Kamarudin, Malaysia's ambassador to Germany in Berlin. Taking as their slogan 'Malaysia – Truly Asia', the brochures present the wide-ranging attractions awaiting travellers. One brochure is devoted entirely to Kuala Lumpur. In this pulsating metropolis with its shopping malls, museums, parks, restaurants and a flourishing cultural scene, an impressive skyline with some of the world's tallest skyscrapers awaits travellers.
Another brochure is devoted to Malaysia's beaches. In particular, archipelagos such as Langkawi, Penang, Pangkor and Terengganu with their white sands and clear blue waters are an attraction for tourists. Chendor Beach near the coastal town of Cherating is one of the places one can find turtles in the wild. The third brochure is for adventurers: whether trips to mountains, rivers or caves, there are many ways to explore this country's many-faceted natural attractions. In addition to the new brochures, the presentation also took place of a five-minute image film which conjured an impressive atmosphere. In 2023 Malaysia expects tourism numbers to increase, in particular from Europe. 68 attendees from 40 organisations are represented at this year's ITB Berlin.