---
Page content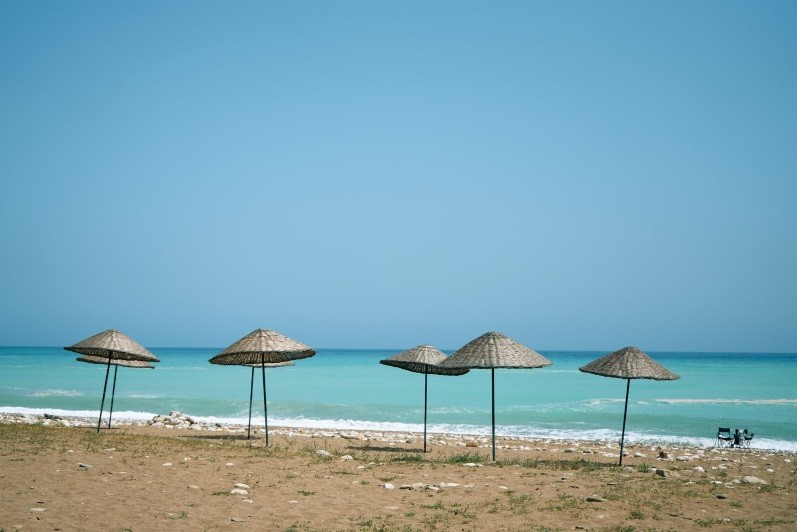 Alltours reports a boom in bookings
Increase in winter by 20, and in summer by as much as 30 per cent
March 07, 2023
There is plenty of optimism for the travel year 2023 at alltours. During the current winter season the group is expecting a 20 per cent rise in visitor numbers, while a conservative estimate for the coming summer season, beginning 1 March, is for "over 30 per cent more than last year", according to sales and marketing director Dr. Georg Welbers, speaking at the alltours press conference on Tuesday at ITB Berlin 2023. He added that the figures are "also significantly above those for 2018/19". The alltours group can claim to be one of Germany's four largest tour operators.
Despite continuing restrictions due to the pandemic, pre-tax earnings (Ebitda) by the group last year were around 61.3 million euros. Some two million visitors travelled with alltours. Chief executive Willi Verhuven rejected reports that travellers would have to face price increases of between 30 and 40 per cent. It is true that long haul travel has become noticeably more expensive due substantial rises in the cost of jet fuel combined with a weaker euro, but a rise of around ten per cent in the cost of traditional package tours corresponds to the current rate of inflation. And prices have even remained constant for bookings made so far for those vacations involving independent travel arrangements, although alltours is expecting a 2.5 per cent increase for the current year's trading.
Consequently bookings for long haul travel have tended to be restrained, while there has been growth, in some cases in the high double digit range, in the case of the more popular regions, the winter season that lasts until 30 April 2023, and particularly the summer. Welbers referred to a "boom in bookings". Twenty five additional flights have therefore been ordered to meet the demand for Easter travel. Welbers quoted increases of some 30 per cent for Mallorca, the Canary Islands and Greece, and as much as 50 per cent or more for Egypt and Turkey. Last year saw pre-crisis levels being exceeded, Verhuven reported, pointing out that this refers to visitor numbers but not yet to turnover. However, due to current price rises turnover is likely to be higher.
Verhuven does not detect any general uncertainty among customers. "We are aware on a daily basis of the positive mood among consumers." Although the crisis has passed, new business is not necessarily a guaranteed success, especially since inflation and the war in Ukraine are two new negative factors acting as a "slight brake". For this reason "we are studying the bookings graphs very closely". However, he suspects that: "People just want 14 days away from all the bad news, and to switch off."