---
Page content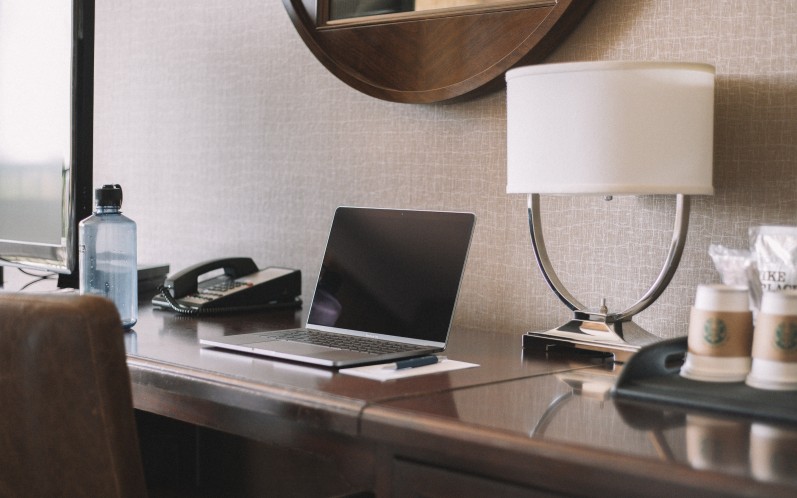 Robots as the solution to the staffing problem
Introducing hotel technology start-ups
09/03/2022
There is still an enormous gap in the hotel sector between customers' expectations and what they are actually offered. This was the conclusion drawn by David Soskin from the business consultancy Howzat Partners about the current digitalisation situation as it applies to hotel stays. However, he is encouraged by the sense of a new beginning at the ITB Berlin Convention 2022 and the presentations of various start-ups seeking to improve customer relations and internal processes.
The attitude of hoteliers towards digitalisation has changed as a result of the pandemic, said Moritz von Petersdorff, co-founder of the well-established SuitePad, which digitalises communication with guests. "It is no longer the enemy but helps not only to ease staffing problems but also to satisfy guests' requirements for improved connectivity." He advised anyone setting up a business to begin by staging a presentation in order to secure a number of customers, before approaching investors with requests for finance, instead of starting by acquiring funds.
Steven Burke introduced his startup, RobosizeMe, which links and synchronises up to 30 different programmes and software units in hotels and hotel groups. It does this by promoting process automation. This not only helps to cut staffing requirements but also reduces the probability of human error in the transferral of data from one platform to another. With robots at some 200 locations by the start of 2023 he expects to become profitable then but is nevertheless seeking a further 100,000 US dollars to employ more staff.
A system for the rapid creation of an app for hotels as well as for municipalities and other tourist locations was presented by Julia Kimmig: Bespokely.io is a one-stop-shop for companies and guests which makes it possible without any further outlay to organise tourism attractions ranging from attending operas to calling a concierge.
With fanz.io Michael Menzel is offering a combination of ordering, payment and customer loyalty systems. For example, this app enables payment to be made at a table or from a hotel room, while at the same time collecting points or redeeming them. MiniCal from Linda Yuan serves as an open-source basis for managing a number of hotel units and groups, from occupancy calendars to the mailing of invoices. At the same time users can use it to link with their own applications.