---
Page content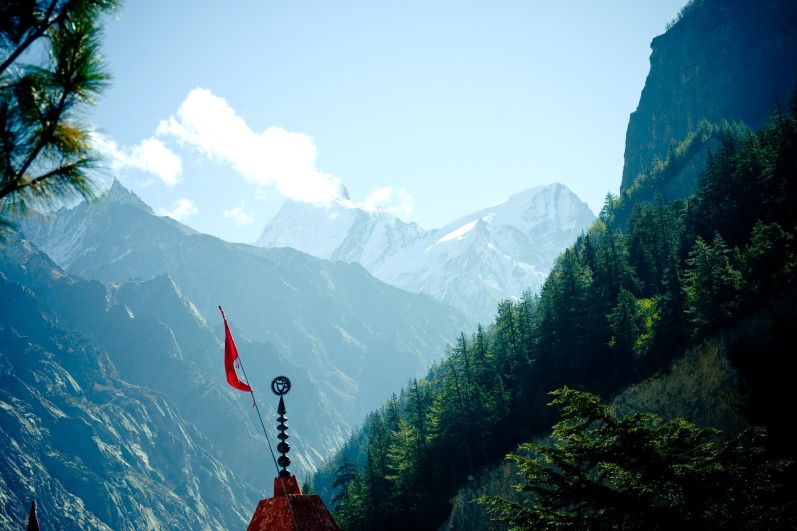 TO DO Award 2022
Awards for Himalayan Ecotourism and AguiKat
09/03/2022
"Responsible tourism is necessary and possible – and is being presented with an award for the 27th time at ITB Berlin", announced Rika Jean-François, Corporate Social Responsibility Officer for ITB Berlin at the digital award ceremony. The Study Group for Tourism and Development has been presenting the international "TO DO Award" since 1995 to initiatives that enable local inhabitants to share in tourism projects. In 2022 the "International Contest for Socially Responsible Tourism" prize went to the Indian trekking project Himalayan Ecotourism. In addition the AguiKat initiative received the TO DO Award "Human Rights in Tourism".
Tourism is significant, and is an important economic factor for destination countries. It is essential that the local population should also benefit, and this is the primary motivation for this award. It is the local people who share the landscapes and culture of their homeland with visitors from all over the world, making it even more important that these people should share in the added value brought by tourism.
The winner of the TO DO Award 2022 – "International Contest for Socially Responsible Tourism" operates in the India state of Himachal Pradesh. This is the location of the Great Himalayan National Park (GHNP), which was established in 1984 on account of its wealth of animals and plants. In 2014 it was designated by UNESCO as a World Natural Heritage site, a major success for nature conservationists. However, for the local inhabitants this meant being denied use of their forest, which was a painful loss.
Together with local people, Stephan Marchal therefore founded the Himalayan Ecotourism (HET) agency which now offers trekking tours. The cooperative decides on the wages, which are determined in accordance with requirements of the members and realistic market prices. Some 80 per cent of the revenue is returned in the form of wages or to build up the cooperative's reserves.
There are also projects for women in the region, as well as "homestay" opportunities for visitors. In this way a large proportion of the income from tourism benefits the local population. Prior to the start of the coronavirus crisis this work was very successful, and almost all families benefited from the increased income. These people are now hoping for a resumption of this project.
Because it is also important to consider people's rights, the "Human Rights Award" was also established in 2017, and in 2022 its recipient is the Catalan initiative AguiKat, for its commitment to improving the working conditions of local travel guides in Catalonia. The 400 or so members of the initiative have been actively campaigning to promote the rights and interests of these guides since 2016.