---
Page content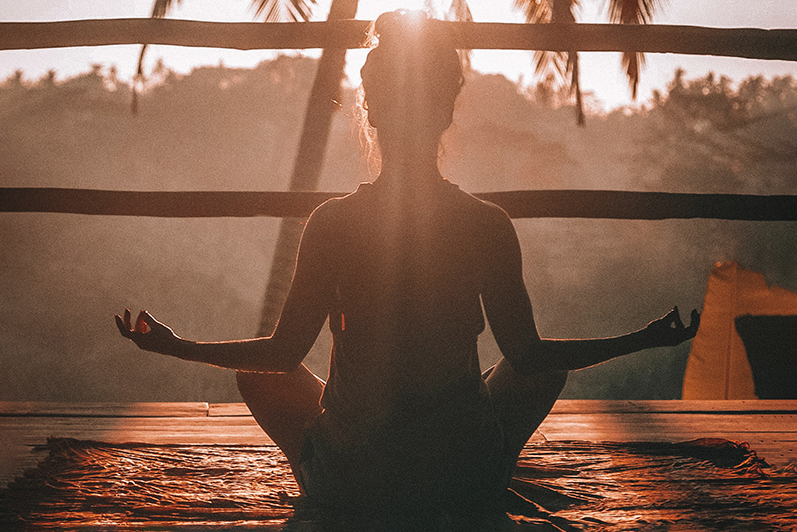 Travelling for health reasons
How wellness offers reach new target groups
March 08, 2023
Among younger travellers too the pandemic has created a new awareness of health offers. During discussions at ITB Berlin, examples from Romania, India and Croatia show how new target groups can be attracted and even mud baths can be promoted as sexy.
Since the coronavirus pandemic the subject of health has been high on the list of priorities for many travellers. The demand is not only confined to the treatment of respiratory and cardiovascular diseases. Ideally, with timely preventive measure, such illnesses do not occur at all, it was pointed out by Dr. Shubada Thorat, director of Fazlani Natures Nest, during the ITB Berlin Convention on the Medical & Health Tourism Pavilion Stage. Based to the southeast of Mumbai, this doctor uses equine therapy, ayurvedic oils and herbs to treat visitors from all over the world. She stimulates a greater awareness of the need to eat healthily, using cookery workshops, at which the participants use fruit and vegetables that they have harvested themselves to prepare nutritious meals.
On the Romanian Black Sea coast travellers can indulge themselves at establishments operated by the ANA HOTELS group. Whereas previously it older people tended to use these facilities, the clientele has become much younger in recent years, according to the director, Iuliana Tasie. They make use of the hotels for shorter stays to compensate for a stressful everyday life. In addition to the healthy climate there is particular interest in spa gas therapies, for example in Covasna. The gases are volcanic in origin and are reputed to have a number of positive effects including for cardiovascular diseases and diabetes.
Health tourism will be assigned greater importance in the Croatian tourism strategy, explained Ivana Kolar, CEO at Julius Rose - Tourism 365. Her efforts to reach out to younger people include successful Instagram campaigns for mud saunas. Younger women will also be convinced by the positive effects on the skin. Glamping sites with wellness applications also provide a low-threshold access to a health-based form of travel. The speakers agreed that there should be state aid for health tourism, for example in the form of more favourable tax rates or voucher systems. In this way governments could play an active part in helping the population to stay healthy.