---
Page content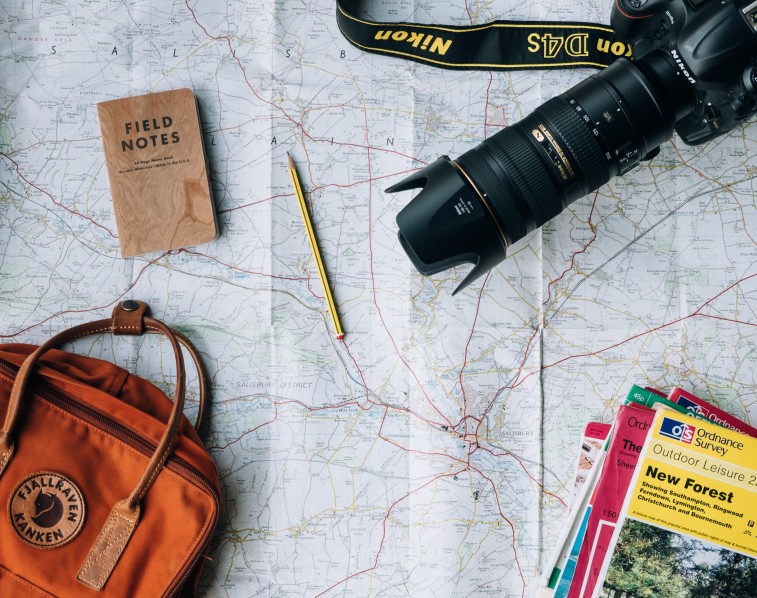 An industry in transformation
March 9, 2022
An industry on its way to a new normal after the pandemic
At the C-Level Interview entitled 'What is next for travel? An industry in transformation' moderated by Lea Jordan, Axel Hefer, CEO of trivago, was convinced that few things will be the same as before. The tourism industry had faced unprecedented challenges and to a certain extent now had to deal with irreversible changes. At the same time the crisis was an opportunity for a transformation that promised improvement – such as a new appreciation of the value of travel, destinations and local residents.
Naturally, during the pandemic travel behaviour had changed. In 2020 destinations with a focus on nature and relaxation were much in demand, and holidaymakers had preferred apartments to hotel rooms. Overall, demand for local and regional destinations was on the rise, in contrast to international trips.
As the overall situation eased in 2021, hotels became more popular again. Bookings for city breaks had still been down however, due to constantly changing local restrictions, Axel Hefer said. In 2021 the focus had remained on local and regional trips. "We are not expecting any big change this summer", Hefer added. He was certain this year would see more city trip bookings, and things would start returning to normal in the years to come. "But at the end of the day there will be a new normal", Hefer predicted, adding that "business travel for example will never be the same again.
Axel Hefer is certain that the tourism industry can only respond to constantly changing parameters by being as flexible as possible. "Marketing campaigns that run for several years are unimaginable right now."
Faraway destinations seen as exotic have the biggest fight on their hands. "Domestic tourism will be the first to recover, destinations close to home", Hefer said. However, the pandemic had also had a positive effect. Not only had nature been able to breathe again in many places due to fewer flights and cruises – after two years of isolation many people had come to realise the value of travel again.
"Now we know what it means not to be able to travel", Hefer said. It was up to the industry now to drive forward and keep an eye on important topics such as social justice, local participation in the value chain, sustainability and digitalisation.