---
Page content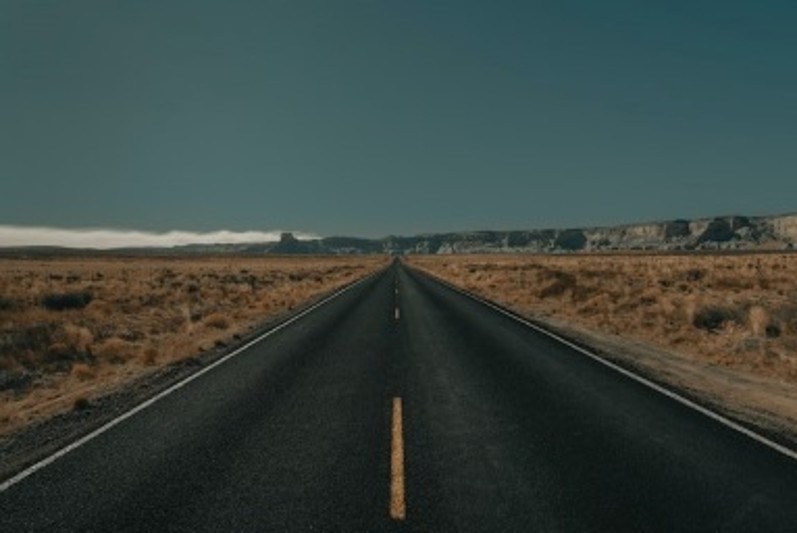 More feeling at the destination
Tourism must move from a purely economic to a social orientation
March 9, 2023
Responsible tourism must place a greater emphasis on the social components and move away from a purely economic orientation. This was one of the lessons from the latest crises, according to Professor Dr. Harald Pechlaner, professor of tourism at the Catholic University Eichstätt and head of the Centre for Entrepreneurship, in his lecture at the ITB Convention on Thursday at the trade fair. As he pointed out, even if at first glance it seems that tourism has returned at full strength after the pandemic, the industry is now learning that not everything is allowed or accepted as it was before.
As Pechlaner explained, the pandemic has also shown that travel is indispensable for creating a feeling of freedom. One new feature, however, is that many destinations are not just banking on expansion but are, in some cases, declaring "tourism saturation" and do not want to see any further increase in tourist numbers. For travellers and for most destinations the message should be that tourism should bring "not only an added economic value but also new values for their money". There must be a change in the industry, which should develop a conscience about destinations, instead of simply occupying space and leaving others to deal with the consequences.
During the panel discussions under the heading of "Is Destination Thinking Still State Of The Art?" Pechlaner was praised by Dr. Heike Döll-König, chief executive of Tourism NRW. She was critical of the fact that no one had previously spoken about tourism in a cross-sectoral sense: "We should not be selling tourism as a product but should also regard all stakeholders as 'customers', and cooperate with them", she stated.
This model has already been implemented in Malaga, described by the director of the local tourism authority, Jonathan Gómez Punzón, as "the Silicon Valley of Spain". Tourist data is recorded in a fully digitalised form, which not only logs and analyses the routes taken by visitors but also their emotions This also enables the entire infrastructure to be optimised for the benefit of the local inhabitants.
On Vancouver Island in Canada the entire tourism authority has been converted into a "social enterprise", to ensure that sustainability and social responsibility are at the forefront of all initiatives. "Tourism revenues are to be invested in important social projects, guided by globally recognised programmes and principles", explained Anthony Everett, president of the new company "4VI" (Fo[u]r Vancouver Island). "Don't be afraid of altering the status quo", he told his audience, and Pechlaner added: The aim is to create a feeling of belonging between travellers and those they visit, and possibilities for digital and social interaction are available. They just have to be used.
Thomas Rietig