---
Page content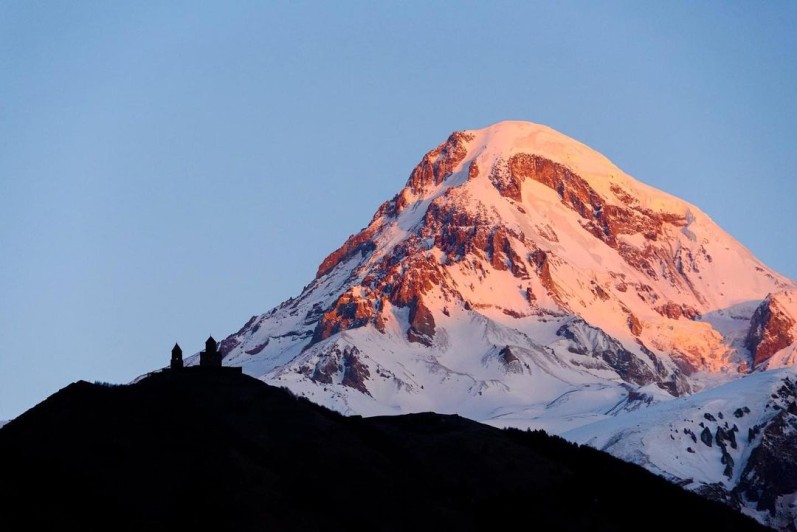 Georgia: Hidden Gem of The Caucasus
The so-called Hidden Gem of The Caucasus, Georgia, has been increasingly attracting visitors lately.
28 December 2022
The official host country of ITB Berlin 2023 offers diverse, breathtaking experiences and is on the bucket list of adventurers worldwide at any time of year.Due to its favorable geographical positioning, the country has direct access to European, Middle Eastern, and Asian countries within 4 hours of flight time.
Tourism is one of the fastest-developing sectors of the Georgian economy. It is one of the main contributors to the increased well-being of the country and has a high potential for further advancement.
Over the past years, the sector has grown dynamically, showing record results in 2019, when the number of international travelers visiting Georgia was almost 3 times higher than the country's entire population.
The number of international travelers reached 9,357,964 in 2019. Georgia's population in 2019 was 3,723,500. According to the 2022 statistics, the number of international visitors recovered by 80,4% compared to 2019 levels.