---
Page content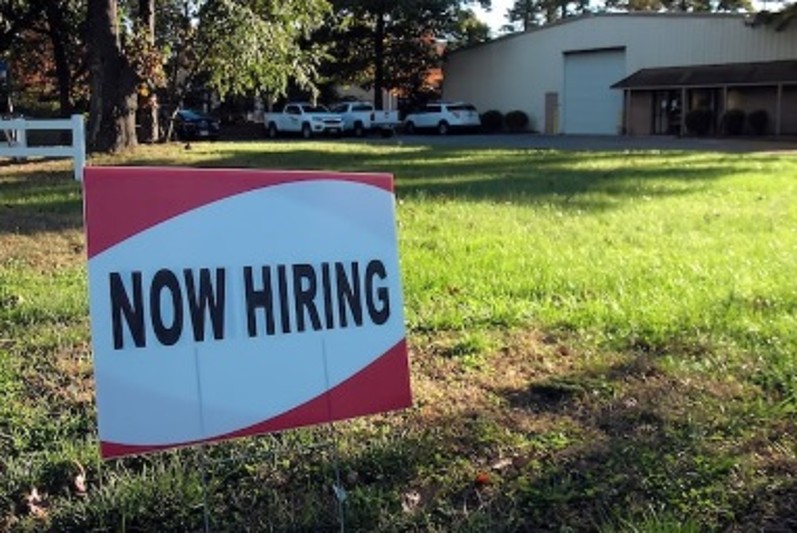 Now the employers have to apply
Shift of power on the labour market very evident in tourism
March 09, 2023
The power structure on the labour market in the hotel and travel sector has changed fundamentally since the pandemic. With the first signs of market recovery in February 2021 there has been a sharp rise in the number of job vacancies, while jobseekers' numbers remain at a low level. The end of this shortage of skilled staff is not yet in sight, as Sophia Krekel, who is responsible for hotel careers and catering jobs at the employment portal StepStone, reported on Thursday at ITB Berlin 2023. She used the term "a lack of workers", and as a result it is the employers who have to submit their applications.
In response to the question: "where has the workforce gone?", Krekel replied that they are assumed to have sought what they considered to be more secure jobs in other sectors during lockdown, such as the retail food sector. Demographic change means that their places are not being taken by sufficient numbers of willing workers. The shortage is also exacerbated by more recent expectations, such as a desire to work part-time. "If five people only work 80 per cent of the time then one extra person is needed", Krekel calculated. It is no different in other European countries.
Part-time models or a four-day week are essential in efforts to find new workers, along with a flexible choice of workplace. In many cases employers have not exhausted all the possibilities of home office workstations. Often it is sufficient for the person responsible for menus to prepare them at home, even if they have to work for the rest of the week in the kitchen. Career opportunities or possibilities for a change must be prepared transparently. Moreover employers must rid themselves of the idea that people work less when they are in their home office. "They should employ people as they are." If their personality fits in well with the company atmosphere employers could always provide them with the knowledge required for their particular task through refresher training.
Placement services are of major importance, said Krekel. Smaller businesses can survive alongside larger ones and retain good employees, if they succeed in pointing out their advantages, such as involvement in planning corporate objectives or workplace safety. Differences in wages are not the main reason for the fluctuation in the numbers of qualified staff, although, with 32 percent, this factor does rank second among the reasons given. At 37 per cent the commonest response is "a lack of appreciation by bosses," a grievance that can usually be alleviated without any major financial investment, according to Krekel.