---
Page content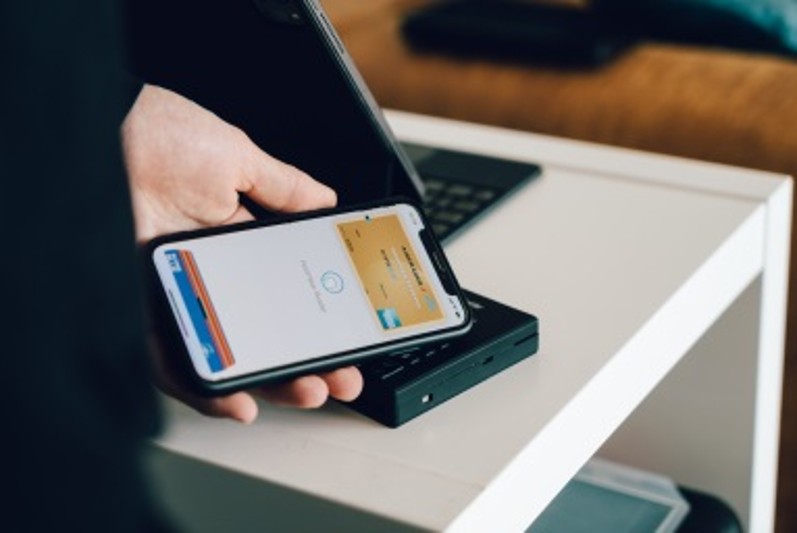 Secure bookings thanks to Blockchain
New Web3 applications for the travel industry
March 08, 2023
Anke Hsu, Head of Business Development at Chain4Travel, presented Camino Networks at ITB Berlin. This is a blockchain technology that enables travel companies to exploit the benefits of Web3. This product offers a secure travel booking infrastructure: processes can be more automated, while transactions are more secure and cheaper.
With Camino Travel the IT company Chain4Travel intends to make the advantages of blockchain technology available to the travel industry. Anke Hsu, Head of Business Development at Chain4Travel, demonstrated some concrete applications at ITB Berlin. For example, with Camino Networks it is possible to send vouchers directly to a customer's digital wallet, in the form of a QR code. These can then be redeemed, for example to gain access to an airport lounge. Such direct transactions have other advantages too, preventing fraud and financial losses as a result of incorrect valuations.
The security of this system is ensured by means of cryptographic methods, thereby protecting blockchains from forgery and manipulation. This technology also automates processes, for example if passengers have to re-book to another form of transport or another connection as the result of a flight cancellation. Loyalty programmes can also be operated on the basis of blockchain technology. Anke Hsu also pointed out that, with Camino Networks, transaction costs and the costs of the means of payment are kept low. As a global open source network Camino Networks also helps to save on IT costs.
Some leading tourism companies have invested in Camino Networks. It is planned to launch the main net during the first quarter of 2023. The test net has been running since 2022 and enables users to develop new Web3 applications for the travel industry.