---
Page content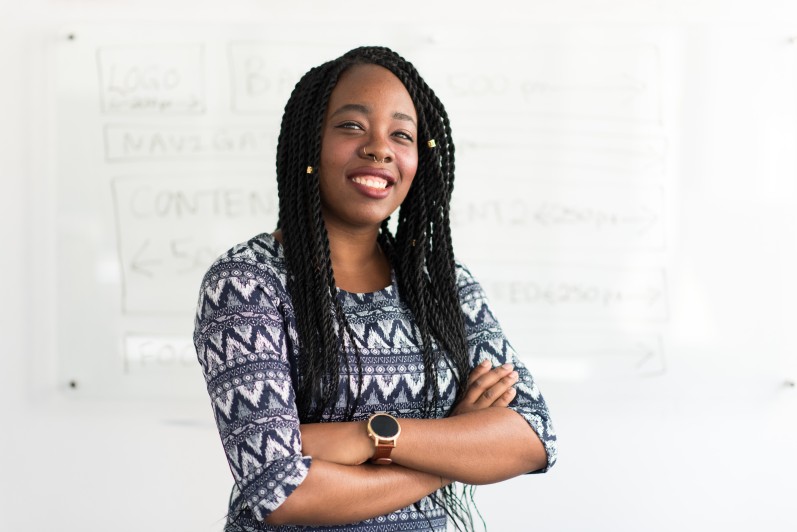 The tourism industry must show more diversity
March 10, 2022
Women and people of colour are still under-represented in boardrooms
The world is diverse and many-faceted – and it is what tourism thrives on. Travellers want to explore every corner and aspect of the planet, and tourism companies have the corresponding products. But where diversity in the industry is concerned, white, European (male) faces still dominate the boardrooms and dictate hiring decisions. That must and will change – the panel members discussing diversity, equity and inclusion were aware of that.
Liz Ortiguera, CEO of the Pacific Asia Travel Association (PATA), emphasised the extent to which Covid-19 had highlighted social inequalities in the world. In some countries people were queueing for their fourth and fifth jab while in others they were desperately waiting for their first. "All this time we know that no one is safe until we are all safe", said Liz Ortiguera. In order to combat this serious vaccine injustice, PATA had founded a tourism coalition to help confront the problem. "Every tourism company can play its part in improving the situation. Hotels are opening their doors for quarantining, while testing and vaccination points are being set up in tourism facilities, tour buses are being used as mobile testing units", she said, describing the possibilities for contributing at every level. "It's not over until it's over. We need to pull together as one."
Ursula Petula Barzey, digital marketing consultant and head of Moxee Marketing, urgently appealed to no longer tolerate the many inequalities in the tourism industry. People of colour were drastically under-represented in the upper echelons and boardrooms of companies. Travel was a huge economic factor. "And the number of Black people travelling continues to rise, and with it their economic importance", Ursula Petula Barzey said. "Over the next 20 to 30 years the image of society will have fundamentally changed. And even if morals fail to convince one of the need to meet Black people on equal terms, then perhaps one can take note that a lot of money can be made with minorities." Everybody was able to take a look and ask themselves whether they could help to make the world more diverse. "If you want to find us Black people, in recruitment, advertising and as your boss, then you can – we are out there and can be reached!"
The tourism industry had to become more diverse and ensure that all people were welcome, respected and had fair and equal opportunities, said the moderator Rika Jean-Francois, summarising the event. That included inherently equal access to education, jobs and healthcare.