---
Page content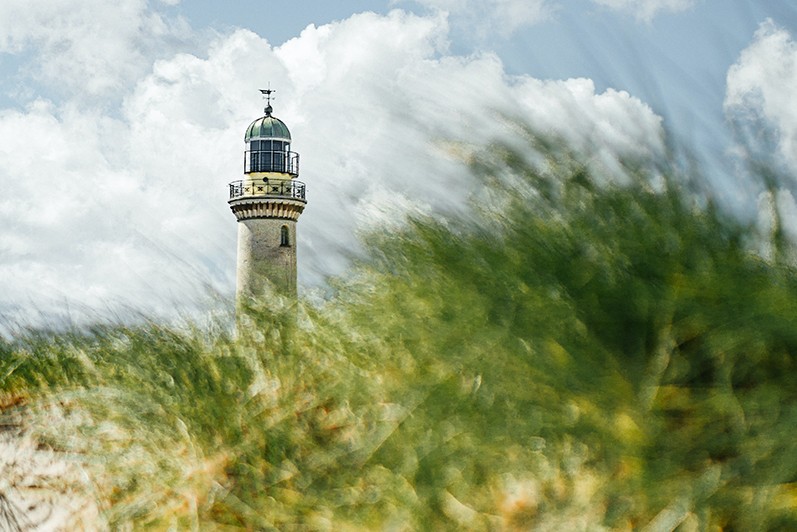 Even more to come from Mecklenburg-Western Pomerania
Second best year since reunification is no reason to relax
March 08, 2023
According to the Travel Analysis 2023, Mecklenburg-Western Pomerania is the second most popular federal state for German travellers, bettered only by Bavaria. However, this is no reason to rest on one's laurels, explained tourism minister Reinhard Meyer at ITB Berlin 2023. Even though 2022 was the second best year since reunification there is still much room for improvement. For example, there will be an increased focus on welcoming foreign visitors to this north German destination. Furthermore transport must be made more sustainable.
In collaboration with the German National Tourist Office, those engaged in promoting tourism intend to give a more international dimension to Mecklenburg-Western Pomerania as a holiday region. Reinhard Meyer: "In order to succeed in tourism it is necessary to make intensive efforts to draw attention to local assets. New visitor groups must be attracted, there must be improvements to the quality of the infrastructure, there must be a greater emphasis on the off-peak seasons, and more foreign vacationers must be attracted to the state".
Alexander Winter, chair of the Mecklenburg-Western Pomerania Tourism Association: "Taking Sustainability is our way to achieve quality as our premise, we are offering many new features." The holiday region will have much to offer, including such attractions as the longest pier, currently under construction in Prerow, the Nossentiner/Schwinzer Heide dark sky park and the long distance cycle route from Berlin to Copenhagen, which will be a major focus of attention in 2023.
In 2022 some 7.4 million visitors (+34.7 per cent compared with 2021) came to Mecklenburg-Western Pomerania, accounting for around 31.8 million overnights (+19.6 per cent). Numbers are now almost back to the pre-pandemic levels (by comparison 2019: around 8.4 million arrivals, some 34 million overnights). Across the country as a whole in 2022 overnights increased by 45.3 per cent, but this is a 9.1 per cent decline over 2019. In Mecklenburg-Western Pomerania the decrease of minus 6.9 per cent in the number of overnights is lower than the national average.
There has also been a recovery in the numbers of international visitors: in 2022 arrivals totalled 285,000 (+86.6 per cent) with 770,000 overnights (+72.8 per cent). One particularly positive feature has been the expansion in the numbers coming from the Netherlands, with overnights only 9.8 below the 2019 level.
There are some important dates to note in Mecklenburg-Western Pomerania: following three years of extensive refurbishment the Rostock Kunsthalle is opening again early in 2023. At the end of April 2023 an imposing building, the Skywalk Königsstuhl, will be opening on the island of Rügen. In 2024 the Hansa city of Greifswald will be marking the 250th anniversary of the birth of the painter, graphic artist and illustrator Caspar David Friedrich. And the Staatliche Museum Schwerin is due to re-open in 2025 following refurbishment.