---
Page content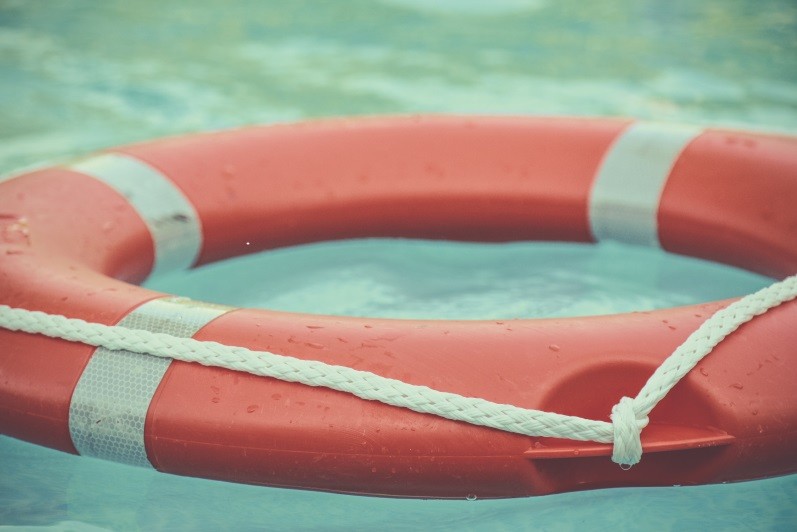 Grasping crises as an opportunity
Prof. Clemens Fuest appeals for greater flexibility and resilience
March 07, 2023
Worldwide there are big changes afoot – the climate crisis, sustainability, digitalisation, the demographic change and migration are transformations which have long since begun. To these can be added the historic turbulence of the pandemic, war and earthquakes. The tourism industry should see these particular challenges as an opportunity, said Prof. Clemens Fuest of the ifo Institute, speaking at ITB Berlin 2023: "We must all become more flexible and resilient – and it has to be reflected in products as well "
"In that context we need to ask ourselves how we have managed the necessary transformations until now", Clemens Fuest said provokingly. His conclusion was that in many areas the response was unfortunately not very convincing. Moreover, the current crises had led to companies everywhere fighting for survival, sometimes with long-term strategies no longer in sight. Concerning digitalisation for example, Germany, the biggest economy in the eurozone, was neither a front-runner globally nor in Europe, Fuest criticised: "We haven't done a good job there."
It was time now to learn from the crisis. More pandemics and new international conflicts capable of impacting a vulnerable tourism industry could occur at any time. Companies needed to adapt their portfolios to be able to react flexibly to crises. Financial resilience was a must too in order to be able to survive in times of turbulence. "Making the best possible preparations for a crisis can ensure a quick recovery once circumstances change", Fuest said.
There also had to be products that were less crisis-prone. Fuest: "Mountain biking trips in Germany's Mittelgebirge region were less affected by border closures than package tours for instance." These were approaches companies had to pay more attention to in their portfolios in the future.
Sustainability was an issue close to customers' hearts – in many places climate change had been understood as an extreme global crisis. But very often there was more greenwashing than genuine action. "We often make ourselves look greener than we are", Fuest criticised. There was too little attention being paid to things which really counted and made a difference, instead seals of approval and declarations that created window dressing.
Professor Harald Pechlaner of the Faculty of Tourism at Katholische Universität Eichstätt-Ingolstadt added: "Things will be difficult for companies if they are not resilient and robust." One had to achieve the impossible feat of looking to the past while also having a vision of the future, while not succumbing to the illusion that everything would be the same again. There was no turning back. "People will be poorer in future, prices will not return to previous levels", Fuest said. New products were needed for small budgets. At the same time the tourism industry had to pay attention to baby boomers: "That generation wants to travel – and has money."