---
Page content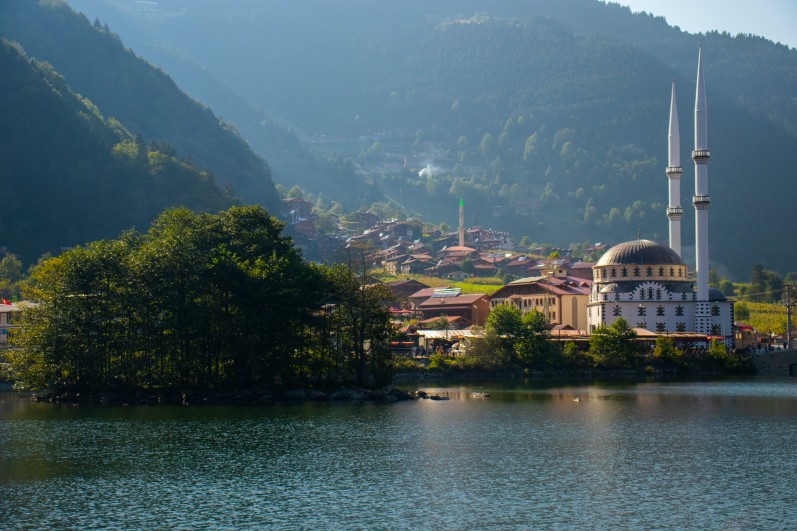 New platform goturkiye.com presents Turkey as a sustainable destination
March 8, 2022
Website provides concise travel information in ten languages
A new digital platform by Turkey aims to make researching easier for travellers and tourism professionals both ahead of a trip and when they are there. Concise information is available in ten languages all in one place on goturkiye.com. At the convention, the Türkiye Tourism Promotion and Development Agency is presenting Turkey as a sustainable destination. All four seasons and the five senses are covered by corresponding products.
"Turkey with its natural attractions, opportunities for adventure, advanced transport infrastructure, delicious cuisine, a diverse eco-system, an eventful history and a rich cultural heritage is a unique destination for travellers", said Elif Balcý Fisunoðlu, vice general manager of the Türkiye Tourism Promotion and Development Agency. The current demand was proof of keen interest in the country, he added. The GoTurkiye website had proudly registered ten million visitors in January.
Turkey is presenting a total of 81 provinces and seven regions on its portal. Overall, visitors can explore 102 destinations in the country, as well as 50 themed sections such as cycling, gastronomy, golfing and honeymoons.
Sustainability is what all the themes have in common. The country has more than 50 different tourism products under this heading on the website. It also offers online coaching for tour operators and counter staff, who can obtain the title 'All in Türkiye Specialist'.
A few facts on a topical matter: in 2021, 4.5 million Russian holidaymakers travelled to Turkey. This year, that number is set to rise. However, the war will have an impact on travel decisions in 2022. In addition to Russian visitors, Turkey will also be missing those from Ukraine. In 2021, around two million Ukrainians spent their holidays in Turkey.