---
Page content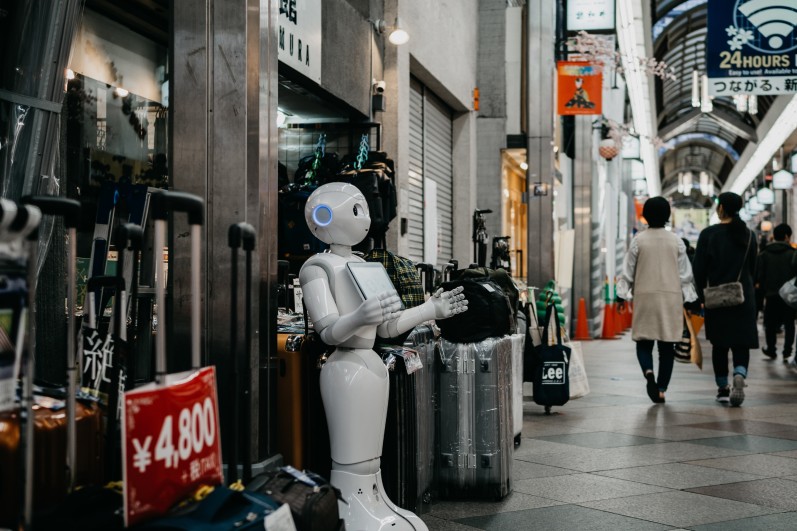 Technology & Travel
March 9, 2022
Employing personalised data and AI is the key to success
Especially during and after the pandemic, the industry must stay focused on technology as a key element of travel and tourism. On Wednesday, a panel of experts discussed how technologies can determine the future of travel. The tourism professionals were unanimous that there would be an increasing use of AI and that employing personalised data was the key to success.
Employing IT, eCommerce and similar technology solutions in the tourism, travel and hospitality sectors can assist companies and their workers and improve the customer travel experience. The goals of travel technology are the automation of required processes, saving time, reducing costs and offering a comfortable travel experience for consumers.
For Monika Wiederhold, head of Amadeus Deutschland, the focus was on data-based, personalised distribution. "One thing is certain – and that is uncertainty", Monika Wiederhold said. In the future, in order to predict customer behaviour one would need data that could look into the future. "We must change the methodology", Wiederhold said. Customers were willing to provide personalised data in order to enjoy trouble-free, seamless travel. This had to be exploited.
Sebastien Leitner, vice president of Strategic Partnerships at Cloudbeds/Hedna, sees travellers as the most important element. They decide on when and how to use which technology. During the pandemic people's desire for contact-free options showed that many things can work if they must. That was something one could build on. "Covid spelled the end for traditional management." Now what was needed was dynamic real-time pricing that involved real decision-making and real personalised data. In his opinion, AI would be indispensable in the future. "Intelligent technology is the key to managing tourism round the clock and around the world."
Mandar Vaidya, head of OYO Europe, also said it was necessary to stay focused on the customer's needs. "They want better content and precisely the right information." In his view, it was imperative to make things less complex and provide easy-to-use tools. The expert was convinced that "customers want easy and quick solutions. We need to learn to work with real-time data", Vaidya said.
According to Eddy Veldhuizen, senior director, Connectivity Partnerships at Booking.com, all elements urgently needed to be coordinated. "What use are time-consuming communications between back and front ends to us if they do not take the customer experience into account?" He appealed for making things simpler. There were so many ways to communicate. In his view, it was imperative to standardise interaction. "Technology can only function if it is used", Veldhuizen said.