---
Page content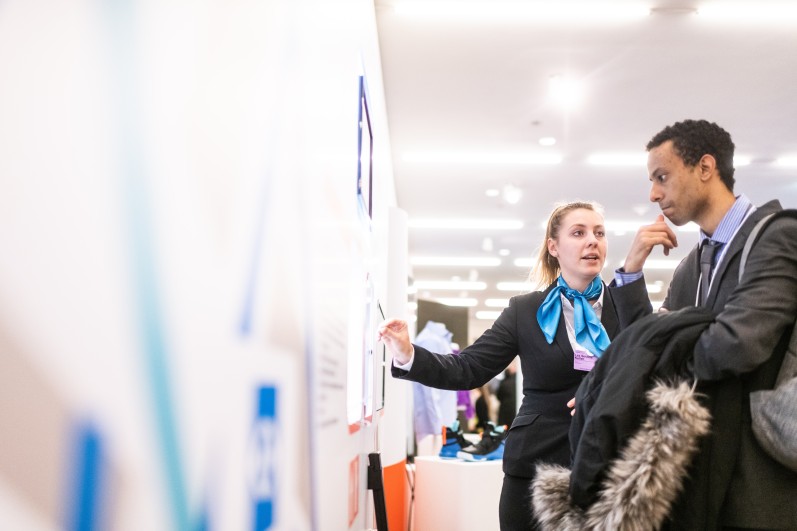 Fundamental changes are needed in the search for personnel
Corona has cost the tourism industry 16 million jobs worldwide
March 8, 2022
Throughout the world the pandemic has exacerbated an already difficult staffing situation in the travel sector, where it is estimated that 16 million jobs have been lost during the past two years. Employees have departed and it will be difficult to attract them back, as explained by Sophia Krekel, Head of Sales Hospitality Solutions at Stepstone, during a panel discussion on the subject of 'HR Trends in 2022: Future of Human Resource Management in Tourism'. She joined other panellists to discuss the current challenges.
"We must take a completely different approach in our recruiting", admitted Mario Maxeiner, Managing Director Northern Europe, RCIS, Georgia, Ukraine and the Baltic States for the hotel chain IHG. In future attention should be focused in particular on the possibilities for staff development.
However, Maxeiner also expressed his optimism about finding new employees, because the industry has lost none of its appeal. But, as Rida Munir, Head of Talent Acquisition for Personio, a German company that develops software for HR management and recruiting, explained, it is no longer sufficient to await applications. "We have to go out and search for them", Munir advised. In addition to image setting, prospective employees must be able to perceive the company's identity as one that is authentic.
In preparing job descriptions it is no longer sufficient to focus on specific occupational categories, because new staff would want to see opportunities for further development and also be able to move sideways within the company. The search should also concentrate on finding personalities that match the company. As technology continues to develop, so applicants would also have higher demands and expectations, for example with regard to their career prospects.
Leah Shelly, Director of Global Engagement at G Adventures, also pointed out that people want to be happy in their work, and only then would they be able to fully apply their capabilities. This becomes even more important as more skills are brought into the company. One prerequisite is a high level of identification with the brand and a strong sense of connection in the sense of being part of a team. "Everyone should feel included", said Shelly. And they must also be provided with opportunities for further development, to ensure that they remain with the company for a long time. "The worst thing is to find good people only to have to let them go again."