---
Page content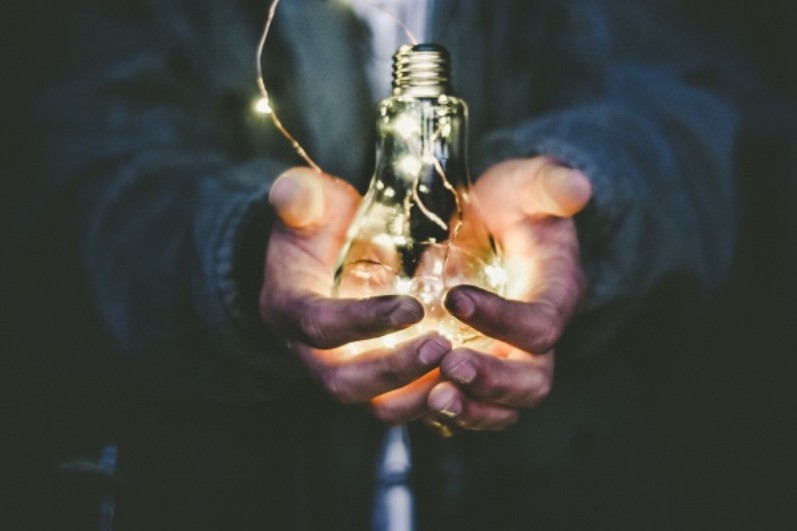 Climate change has become part of discussing business travel
Business travel and climate change – can the two go hand in hand? That was one of the issues at the industry round table discussion under the heading 'Germany wants to be green – how is the business travel industry handling the ambitious climate targets?', to which the travel management platform TravelPerk had extended an invitation on 30 March 2022.
At an event moderated by Ludger Bals from the German Business Travel Association (VDR) – leading the way with the VDR NxT initiative – Eugen Triebelhorn, Country Manager DACH TravelPerk, Lutz Nauert, Senior Vice President, BCD Travel, Christian Holler, AVP Business Rental Mobility Germany, Enterprise Autovermietung Deutschland, and Maximilian Behr, Commercial Sustainability Manager, ClimatePartner GmbH took part in the discussion.
In the opinion of the panel members, there was one trend that neither the coronavirus crisis, which had now lasted more than two years, nor Russia's war against the Ukraine could stop: companies sending their employees on business trips are increasingly concerned with sustainability and making sure to minimise carbon footprints in order to stay within climate targets. "Companies are not de-prioritising", said Eugen Triebelhorn from TravelPerk.
Achieving these goals was also a question of corporate scale. "Large enterprises have sustainability targets and almost all of them have a voluntary commitment", said Lutz Nauert from BCD Travel. It was therefore only logical that business trips would follow suit. Among large enterprises in particular it was a matter dictated by management. With smaller companies, the desire for greater sustainability came from the workforce. "Younger employees especially are increasingly demanding solutions", said Triebelhorn. TravelPerk offers to collect the carbon footprint data of companies' business trips and check that targets are being adhered to. As Maximilian Behr from ClimatePartner also explained, the first thing that was important was to quantify emissions.
One approach to making business trips "greener" was electric transport. Christian Holler from Enterprise said the car rental company was gradually expanding its electric vehicle fleet. The numbers were still low, however. Use of electric vehicles for business trips was limited due to battery ranges still being low and not enough charging points.
Companies were aware of the new federal government's aims and the urgency of this issue. The panel members agreed that Germany was not among the leaders in this field. A pragmatic approach was needed. There were many options, even if many technologies were still in their infancy and needed time to become future-proof. That was something not to lose sight of in the effort to combat climate change. BCD Travel had some tips: by finding out about one's carbon footprint ahead of a trip one can make environmentally friendly decisions, such as taking a train instead of a flight. And if there is no alternative to flying one should choose an airline with a modern fleet that uses less kerosene.