---
Page content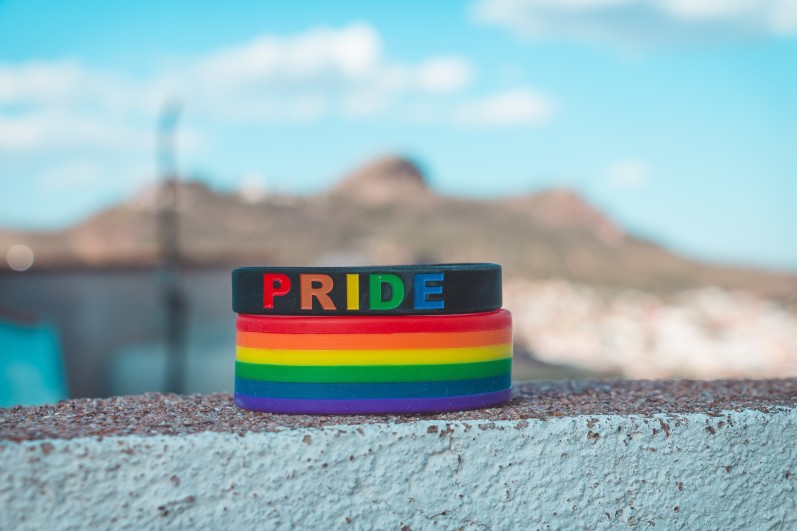 The LGBTQ+ community is ready to travel
Members see the pandemic as offering lots of opportunities for growing tolerance
March 10, 2022
For many tourism destinations, the LGBTQ+ travel community is a solid and reliable market. In his keynote speech, David Paisley, senior research director of Community Marketing & Insights (CMI) declared "his" community was ready to travel. Even after the other major crises of 9/11 and SARS, this community was the first to travel again. Perhaps that was the case now too. "Maybe because we have high vaccination rates, maybe because we want even more contact after frequently experiencing social isolation." Afterwards, at a panel moderated by Rika Jean Francois, CSR commissioner for ITB Berlin, and Thomas Bömkes, managing director of Diversity Tourism GmbH, the following took part in the discussion: Giovanna Ceccherini, advisor for AITGL – Associazione Italiana del Turismo Gay & Lesbian, Felipe Cardena, president, Colombian LGBT Chamber of Commerce, board chairman of IGLTA, Janette Carter, vice president of Marketing at VISIT TAMPA BAY, Kristi Kavanaugh, vice president of Global Marketing and Sales, Aspen Snowmass, and Frédéric Boutry, LGBT coordinator at Visit Brussels.
Although the LGBTQ+ community had until May 2021 avoided large cities and cancelled community events, there were still tours for smaller groups and couples. Now the signs pointed to a significant recovery in 2022 and a new normal – but with the same lust for travel and celebrations.
Other panel members reported similar effects, which they thought could benefit other niche markets. "People are ready to travel", said Felipe Cardenas. There were many people at various destinations who had understood that discrimination and isolating whole communities was wrong and the worst possible way to go. The LGBTQ+ community was the most dynamic segment of the tourism market. Perhaps the pandemic had made some people reflect more, said Cardenas. Even in his staunchly Roman Catholic home country, Colombia, equal rights for same-sex couples were becoming increasingly recognised.
Frédéric Boutry is bringing business back to Brussels with major LGBTQ+ events. "People want to travel and celebrate – in a safe country if possible", said a delighted Boutry. What was more, they were loyal to their destinations and kept coming back. He received the LGBTQ+ ITB Pioneer Award for long-standing services to the market.
Giovanna Ceccherini said that Italy was working hard to recover from the pandemic. The LGBTQ+ tourism market was rebounding. More and more groups have Italy in their sights, want to travel and be in contact with each other.
Together with her colleagues, Kristi Kavanaugh sees the need to be authentic and get involved with local communities. The Gay Ski Pride Event had always been a fundraiser for the local residents and it benefited children's projects. And people's tolerance and their laid back attitude towards visitors guaranteed tourism the whole year round.