---
Page content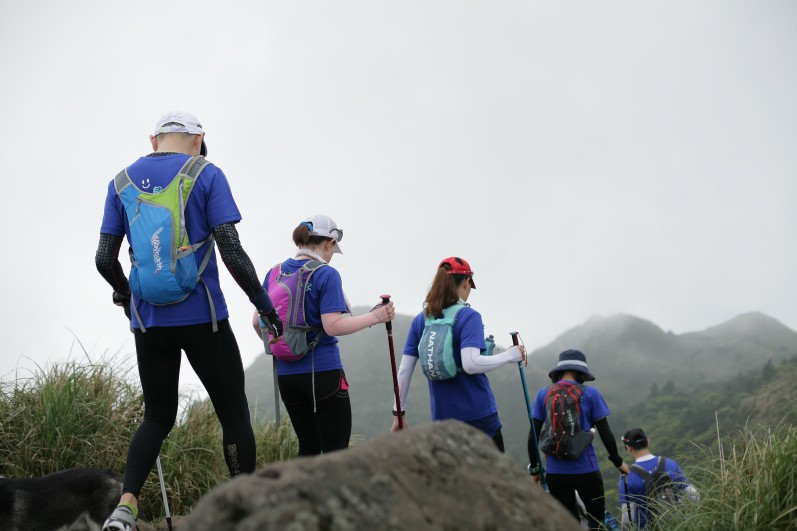 Smaller groups – but overtourism will soon return
Increasing importance of online reservation possibilities for tours and on-site activities
08/03/2022
Experiences and organised on-site activities are a decisive component of travel, on which vacationers are also prepared to spend money. In particular in the wake of the coronavirus pandemic people are desperate to be on the move again. However, many travellers do not want a traditional city tour but to experience their destination with all their senses. Questions about ways in which the providers of tours and of reservation systems react to this situation, and whether there will be a revival of over-tourism were discussed by Douglas Quinby, Brad Weber and Emil Martinsek, together with Charlotte Lamp Davies, Founder of A Bright Approach, at an event entitled "Tours and Activities Sustainable Return".
The trend during the pandemic was obvious, when there was a demand for small groups, the outdoors, adventures, and local activities. This was reported by Douglas Quinby, co-founder and CEO of Arival, who has been investigating travel behaviour around the world. He revealed a 78 per cent decline in excursions and attractions during the pandemic, and that last year this segment remained well below the 2019 level. At the same time there has been a change in consumer behaviour, which has undergone a transformation over the past 18 months that would normally have taken ten years.
It has become particularly important for travellers to be able to make online bookings for excursions, activities, guided tours and admission to tourist attractions. Other trends are the willingness to spend somewhat more on attractions and activities, and a greater awareness of the social and economic impact of travel. In the under-35 age group two out of every three travellers from the USA are already prepared to modify their travel behaviour according to the provider's reputation and the offer with regard to its social and ecological impact. Yet another trend: during a city tour or a visit to a museum many travellers are no longer satisfied with the visual or aural accompaniment provided by an audioguide. Instead, if possible they also want destinations that they can smell, feel and taste.
Emil Martinsek, CMO of GetYourGuide, reported that the demand last year was primarily for rural areas and the outdoors. Now, however, there has been a revival in the popularity of city-based attractions, and must-see sights have lost none of their appeal. This is a recovery that is actually positive, although it is accompanied by certain risks. "The theme of over-tourism will again be on the agenda", predicted Douglas Quinby.
Some 40 per cent of all travellers who make their reservations through GetYourGuide only do so once they are already on the move. Consequently a good online reservation facility, easy accessibility and an instant response are of vital importance for suppliers. Brad Weber, President & Board Member at Gray Line Worldwide, sees this as a task that the industry must address. "With digitalisation we should not launch a new moon mission but start by doing our homework", he emphasised. The president of Gray Line Worldwide also identified an interesting change in travellers' behaviour: an increase in their active involvement in selecting and designing various items of the programme at the location. Many visitors do not want a ready-made offer but have their own entirely individual requirements and ideas.